Browse by Author: Douglas Bailey
Ordered by popularity
Selection and Use of Stress-Tolerant Bedding Plants for the Landscape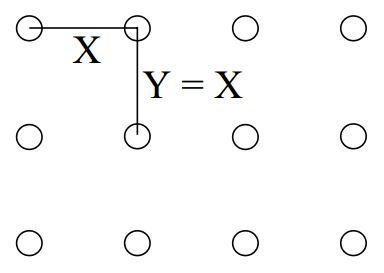 Each of us are subjected to stresses and pressures every day in our home, work, and living environment; plants are no different. Unfortunately, there is no "stressless" environment, and there is no totally stress-resistant bedding plant. Each site has its stress level and each plant has its tolerance level. There are steps that can be taken to reduce or avoid stress in the landscape. However, no program can prevent all problems, and the key to successful landscape color using bedding plants is to match the particular site with specific plant species.
Weed Management for Wildflowers
The use of wildflowers in the landscape has increased since Lady Bird Johnson first promoted them in the late 1960s and early 1970s. Wildflowers were further popularized by the "Meadow in a Can" seed collections that were marketed in the early 1980s. A number of books have been written that describe methods for planning and planting wildflowers, however, few recommendations are available regarding maintenance and long-term weed management. In wildflower plantings, weed management is a complex system that requires knowledge of the specific wildflowers and weeds, environmental conditions, and control methods. Therefore, the objective of this leaflet is to discuss weed management strategies that can be applied to the planning, establishment, maintenance and renovation stages of a naturalized wildflower planting.