Spring-Flowering Bulbs: Trials in North Carolina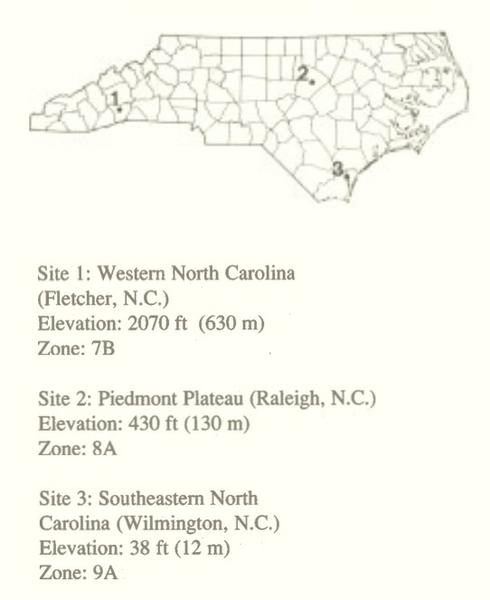 The North Carolina Agricultural Research Service tested selected tulip and daffodil (Narcissus spp.) cultivars for four years. Trials were conducted in three climate zones so that results could be extrapolated to most of the United States. This publication for gardeners explains how to prepare the site for planting, how to select the right cultivars, how to fertilize and provides the trial results for spring-flowering bulbs.
Managing Micronutrients in the Greenhouse
Proper plant nutrition is essential for successful greenhouse production of floricultural crops. As growers move towards substrates that do not contain mineral soil, micronutrient status of substrates and plants becomes more important. This bulletin outlines the major micronutrient problems that can be encountered in greenhouse production and outlines application treatments to correct micronutrient imbalances.