Browse by Author: Frank Hale
Ordered by popularity
Managing Storm and Disaster Damage in Landscapes and Nurseries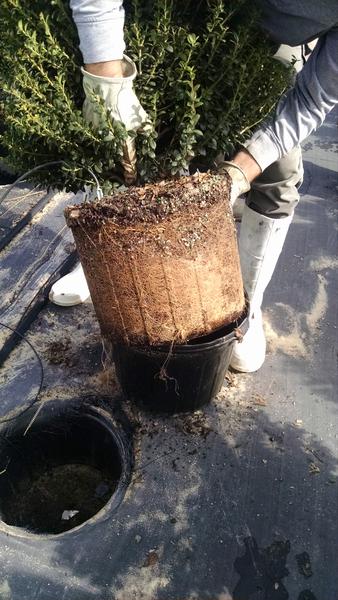 This publication is a compilation of ideas from a few specialists based on research, reports in the landscape, experience, and intuition on how to manage storm and disaster damage in landscapes and nurseries.
Arthropod Pest Control
Healthy plants are important components of urban landscapes. These plants, however, are subjected to attacks by a myriad of pests while they are being grown in a nursery or maintained in a landscape. The ultimate goal of a successful ornamental plant pest management program is to improve the quality of plants (nurseries and greenhouses) and plant care services (landscape care operations) while minimizing pesticide use and the negative impacts of pesticide use to the environment, workers, clients, and other non-target organisms. To do so, ornamental plant growers and landscape care professionals have to understand the basic operating principles of integrated pest management, or IPM. The results of IPM can be spectacularly effective when well designed and executed.