Browse by Author: Bill Lord
Ordered by popularity
Options for Backyard Stream Repair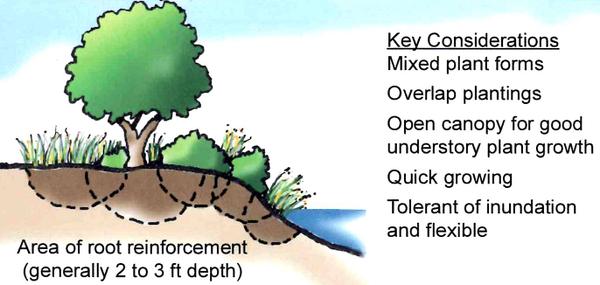 This publication discusses strategies and techniques for stabilizing stream banks where erosion is an issue.
Maintenance of Stormwater Wetlands and Wet Ponds
This publication presents maintenance guidelines for stormwater wetlands and wet ponds, two stormwater practices that are being constructed across North Carolina. Stormwater management practices must be kept in proper working order to maintain their intended functions and aesthetic appeal.