Managing Longleaf Pine Straw
Longleaf pine trees deposit an annual blanket of needles, often called pine straw, on the forest floor. Many forest owners do not realize that it is possible to sell this straw. But in fact, wise management of this resource can substantially increase an owner's income from forestland.
Preserving the Past - A Guide for North Carolina Landowners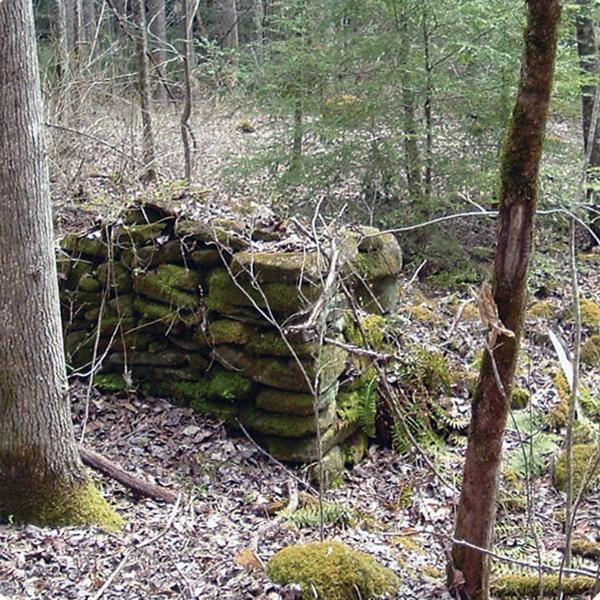 As a landowner, you probably know of your responsibility to protect and preserve soil productivity, water quality, biological diversity and wildlife habitat. But you may not be aware of other valuable resources potentially on your property: archeological artifacts, historic structures and landscapes, and culturally important vegetation. These are known collectively as cultural resources, and this publication will help you learn more about identifying, protecting and conserving these resources on your land through the creation of a preservation plan.