Managing Storm and Disaster Damage in Landscapes and Nurseries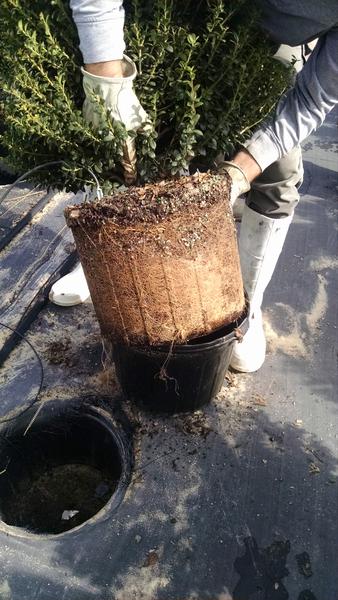 This publication is a compilation of ideas from a few specialists based on research, reports in the landscape, experience, and intuition on how to manage storm and disaster damage in landscapes and nurseries.
Leaching Fraction: A Tool to Schedule Irrigation for Container-Grown Nursery Crops
Monitoring leachate can be a helpful tool to successfully schedule irrigation and avoid the inefficiencies associated with over-irrigation. This publication, a collaboration between several states, describes irrigation scheduling and the factors that affect it, explains the concept of leaching and methods for measuring leaching fraction and how to use that information to schedule irrigation, and illustrates how to manage high salinity in irrigation source water through leaching.