Hydrocooling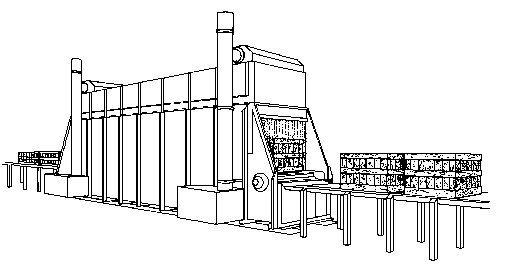 This publication is intended to help growers, packers, and shippers of fresh produce make informed decisions concerning the application of hydrocooling. It discusses various types of hydrocoolers, calculation of hydrocooling rates, postharvest disease control, wastewater discharge considerations, and the energy efficiency of hydrocooling compared to other types of cooling.
Management of Single Family and Small Community Wastewater Treatment and Disposal Systems
The legal means for establishing sophisticated wastewater management programs have existed for some time in North Carolina; however, few communities or counties have used these programs to manage septic systems. Recent changes in state septic system rules will provide an incentive for communities to become involved in this process. This publication explains why these management programs are necessary and briefly introduces 12 options for implementing them.