Browse by Author: Sara Spayd
Ordered by popularity
14. Small Fruits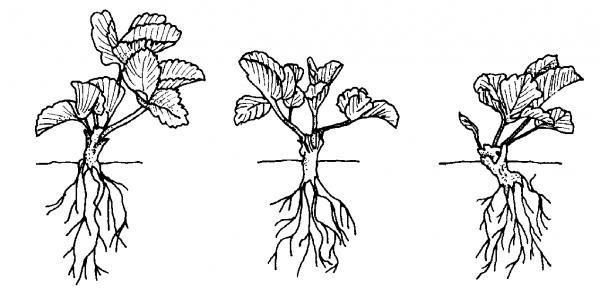 This small fruits chapter from the Extension Gardener Handbook reviews selection, planting, and maintenance of strawberries, caneberries, blueberries, grapes, and kiwis.
The North Carolina Winegrape Grower's Guide
The grape and wine industry in North Carolina is now worth in excess of $30 million dollars. To assist North Carolina growers in the production a quality grapes for quality wines, a newly revised 196 page guide has been written for winegrape growers, called the North Carolina Winegrape Grower's Guide. This publication provides grape growers with practical information about choosing an appropriate site for a vineyard, establishment, and operation of commercial vineyards in North Carolina.
Specialty Crops in North Carolina: Acreage and Distribution
With the increasing diversity of North Carolina agriculture, it is important to document and assess the presence of the commodities produced in the state. Crop data are publicly maintained on only the top 20 or so specialty crops, yet state and federal decisions impact hundreds of individual crop species. Because little information is available for most specialty crops, it must be gleaned from many different sources.