Browse by Series: Ornamental Disease Information
Ordered by popularity
Damping-off in Flower and Vegetable Seedlings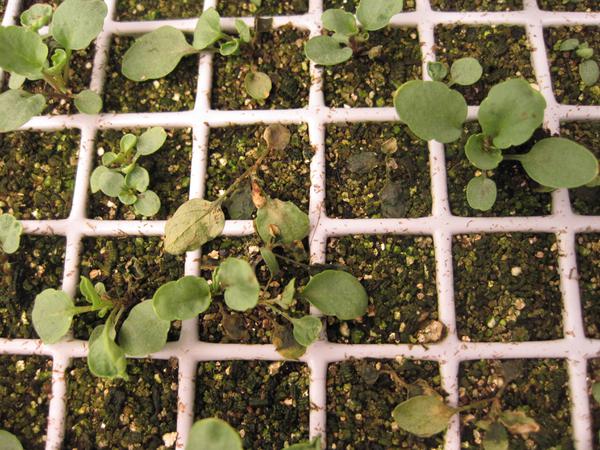 This factsheet offers information on damping off in flower and vegetable seedlings, a result of fungi present in the growing medium.
Bacterial Leaf Spot on Greenhouse Ornamentals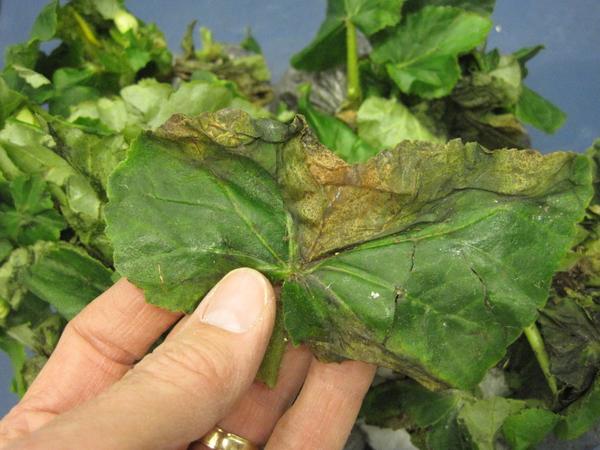 This factsheet covers management of bacterial spot on ornamentals.
Phytophthora Blight and Root Rot on Annuals and Herbaceous Perennials
Identification and management of Phytophthora in annuals and herbaceous perennials in greenhouses and in the landscape is discussed in this disease fact sheet.