Browse by Author: Sara Brune
Ordered by popularity
Working Together: A Guide to Collaboration in Rural Revitalization
This publication discusses the components to collaborate successfully in rural revitalization efforts. If focuses on coming together, staying together, and growing together to create a social mechanism stakeholders can use to work toward common goals.
Cultivating Local Foods Consumers: Using Agritourism to Promote Local Foods
This publication shares the result of a survey study that aims to discover whether visiting agritourism facilities would spark an interest in local foods and local agricultural products by participants.
Four Lessons to Build Resilience in Agritourism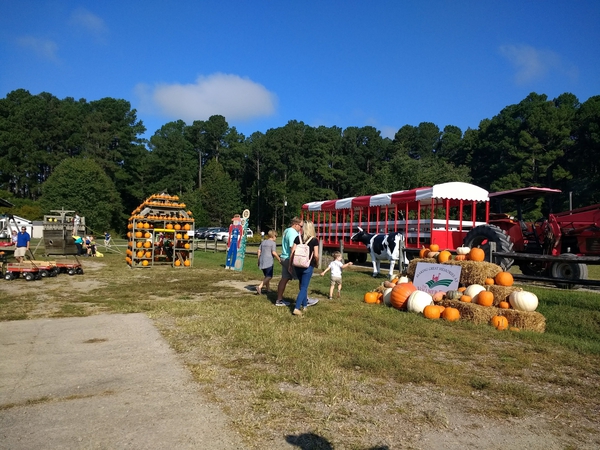 This publication documents the lessons learned by agritourism operators whose businesses were impacted by the COVID-19 crisis in North Carolina. Understanding the practices used by these operators provides insights for strengthening the industry's resilience during a public health crisis.