Browse by Author: Danny Lauderdale
Ordered by popularity
Eastern North Carolina Planting Calendar for Annual Vegetables, Fruits, and Herbs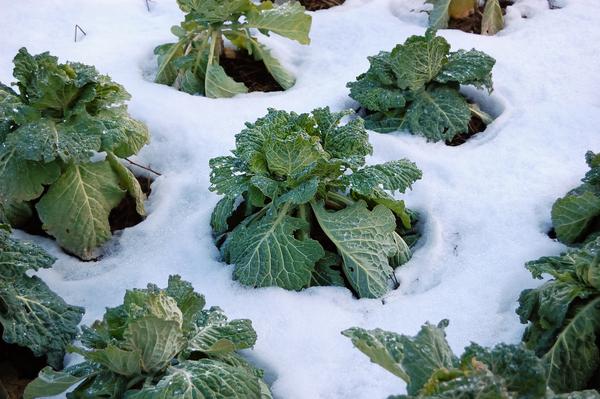 In eastern North Carolina, almost any type of vegetable or fruit can be successfully grown provided you choose appropriate varieties and plant at the right time. This publication covers climate, season, and potential pests that all affect the selection of what and when to plant. Includes a planting chart and calendar.
Managing Storm and Disaster Damage in Landscapes and Nurseries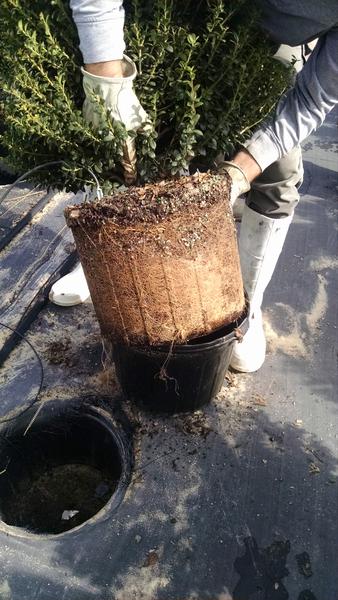 This publication is a compilation of ideas from a few specialists based on research, reports in the landscape, experience, and intuition on how to manage storm and disaster damage in landscapes and nurseries.
Red-Headed Flea Beetle Management in Container Nurseries
The red-headed flea beetle (RHFB), Systena frontalis, is a serious pest of broadleaved ornamental plants in nurseries. This document describes current knowledge of the pest and best practices for its management in nurseries.