Browse by Author: Guido van der Hoeven
Ordered by popularity
Understanding Your Timber Basis
This note explains the benefits of establishing a timber basis for tax and casualty loss benefit. Step by step examples are offered for owners to understand the process of calculating a basis and adding and depleting it when managing or harvesting timber, respectively. Finally, a copy of the federal Internal Revenue Service Form T (Timber) is provided to show how to document the establishment of a basis with tax authorities or for your personal records.
New Reporting Rules for Lump-Sum Timber Sales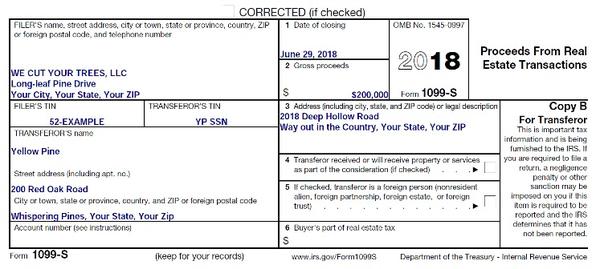 On May 28, 2009, new rules for reporting of lump-sum timber sales went into effect. This document outlines these new rules.
Federal Income Taxes for Timber Growers

This publication covers issues relative to taxation of timber sales and timber management in North Carolina.