Browse by Author: Jeff Owen
Ordered by popularity
Selection and Care of Christmas Trees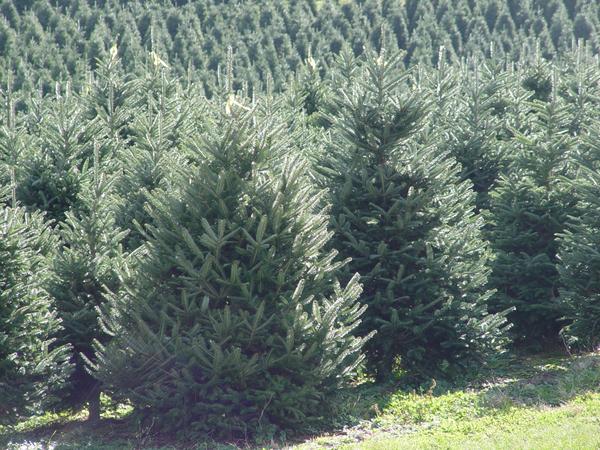 This factsheet covers selecting the right Christmas tree for your needs, as well as caring for your tree after purchase.
Christmas Tree Production Best Management Practices to Protect Water Quality and the Environment

This question and answer worksheet for Christmas tree growers describes best management practices to minimize the environmental impacts of production. Farm roads, field borders and stream buffers, pest scouting, safe pesticide application, managing ground covers, nutrient management plans and pesticide storage and disposal are covered in this publication.