Browse by Author: Mike Hoover
Ordered by popularity
Septic Systems and Their Maintenance
This factsheet tells homeowners how to recognize and prevent problems with home septic systems. How septic systems work, where septic systems can be used, and maintenance on septic systems are covered.
Septic System Owner's Guide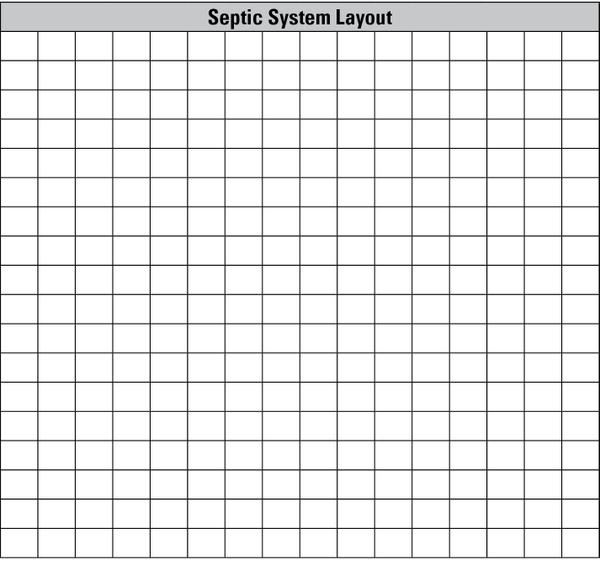 If you use a septic system or if you are buying a home with a septic system, this owner's guide can help you be sure that your septic system is used and maintained properly. This guide also provides a place to record and keep important information, such as a copy of your permit, a sketch of your system, and maintenance records.
Improving Septic Systems
This question and answer worksheet for homeowners focuses on potential problems with drinking water that may be caused by an improperly placed, constructed, or maintained septic system.