Browse by Author: J.C. Chong
Ordered by popularity
2017 Southeastern US Pest Control Guide for Nursery Crops and Landscape Plantings
This pest control guide was a project of the Southern Nursery IPM Working Group (SNIPM) and collaborators. It is intended to provide up to date information about pest control products used in nursery crops and ornamental landscape plantings, and as a supplement to the more comprehensive integrated pest management (IPM) manuals for trees and shrubs. Recommendations for the use of agricultural chemicals are included in this publication as a convenience to the reader.
Managing Storm and Disaster Damage in Landscapes and Nurseries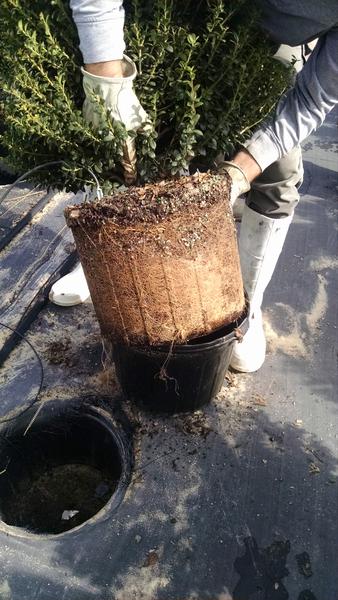 This publication is a compilation of ideas from a few specialists based on research, reports in the landscape, experience, and intuition on how to manage storm and disaster damage in landscapes and nurseries.