Browse by Author: Shawn Banks
Ordered by popularity
Vegetable Gardening: A Beginner's Guide
This publication provides information about planning and maintaining a home vegetable garden. Topics include site selection, soil preparation, and pest and disease management.
Guía de Horticultura para Principiantes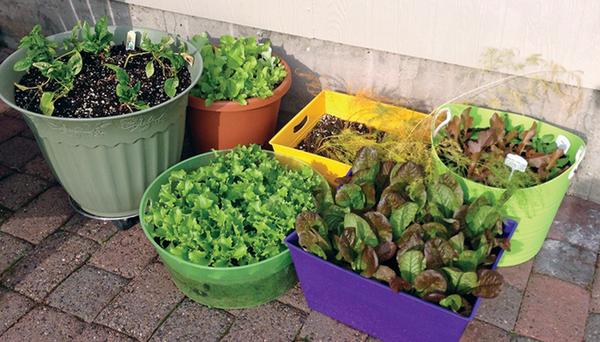 Esta publicación proporciona información sobre la planificación y el mantenimiento de un huerto casero. Los temas incluyen la selección del sitio, la preparación del suelo y el manejo de plagas y enfermedades.