Browse by Author: Jennifer Fawcett
Ordered by popularity
Using Fire to Improve Wildlife Habitat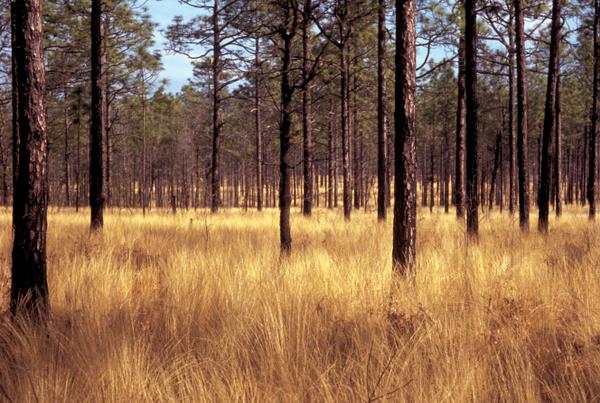 This publication discusses the benefits that land managers derive by managing wildlife habitat through controlled burning. The importance of fire to wildlife, when to burn, how to burn, and wildlife considerations are covered.
Fire-Resistant Landscaping in North Carolina
If you live in a home or community that may be vulnerable to wildfires, this publication will teach you how to create and maintain a fire-resistant landscape and reduce your risk of damage from a wildfire while achieving other landscape objectives.