Browse by Author: Robin Moore
Ordered by popularity
Growing and Cooking Fruits and Vegetables at Childcare Centers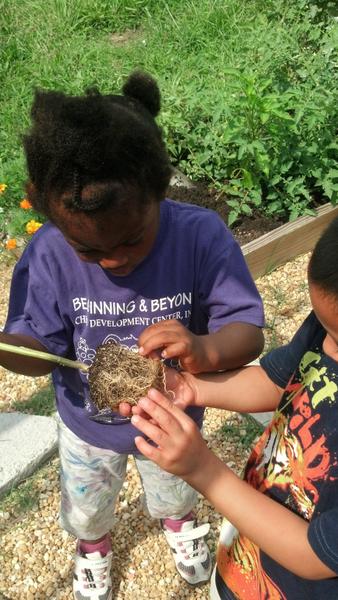 This factsheet summarizes the benefits of fruit and vegetable gardening with children. It includes age-appropriate activities for childcare providers to engage young children using fresh produce from the garden for cooking and eating.
Creating Childcare Center Production Gardens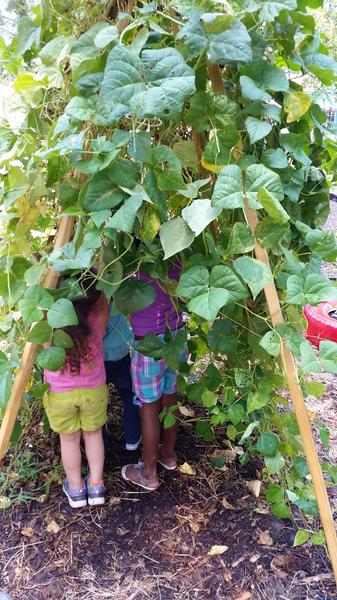 This publication focuses on developing fruit and vegetable production gardens in the Outdoor Learning Environment (OLE) of childcare centers. Included are basic garden design and layout to help childcare centers get started in year-round gardening activities. This is the second of fifteen publications about childcare center production gardens.
Natural Learning Initiative Gardening Activity Guide
The Gardening Activity Guide is designed to expose young children to seasonal fruit and vegetable gardening in childcare centers. Based on the Preventing Obesity by Design (POD) model, the guide provides a resource for teachers to encourage children's physical activity and outdoor learning through gardening and related activities.