Browse by Author: Rebecca Dunning
Ordered by popularity
Building Local Food Economies: A Guide for Governments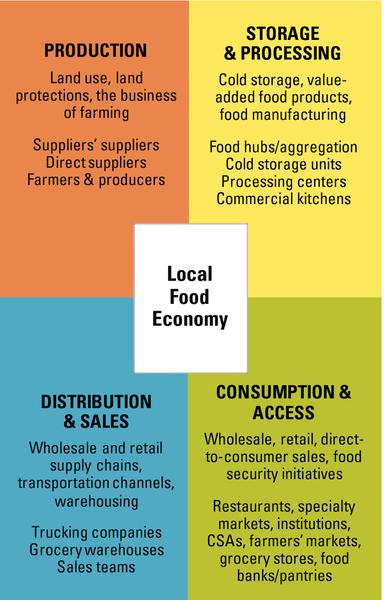 This publication serves as a guide on building local food economies for planners, economic developers, and local government professionals.
How to Sell Pastured Meat Products to Grocery Stores via Direct Store Delivery
This publication guides small- and medium-scale pastured meat producers in North Carolina through the steps of selling niche meat products to grocery stores.
Local Food Systems: Clarifying Current Research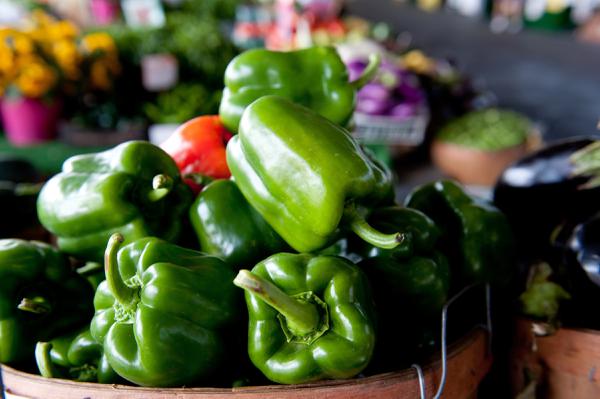 This publication discusses the environmental, economic, health, and community benefits that local food systems provide to communities.