Browse by Author: Rebecca Dunning
Ordered by popularity
How to Sell Pastured Meat Products to Grocery Stores via Direct Store Delivery
This publication guides small- and medium-scale pastured meat producers in North Carolina through the steps of selling niche meat products to grocery stores.
Building Local Food Economies: A Guide for Governments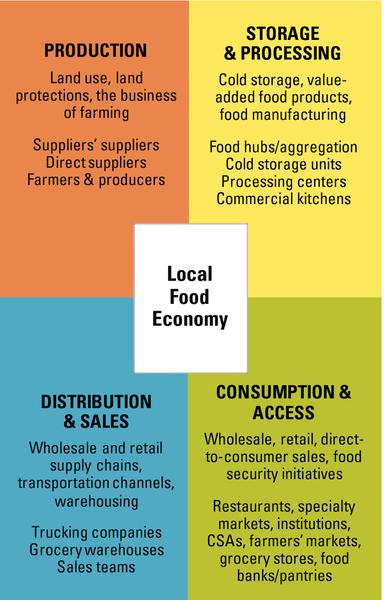 This publication serves as a guide on building local food economies for planners, economic developers, and local government professionals.
Local Food Systems: Clarifying Current Research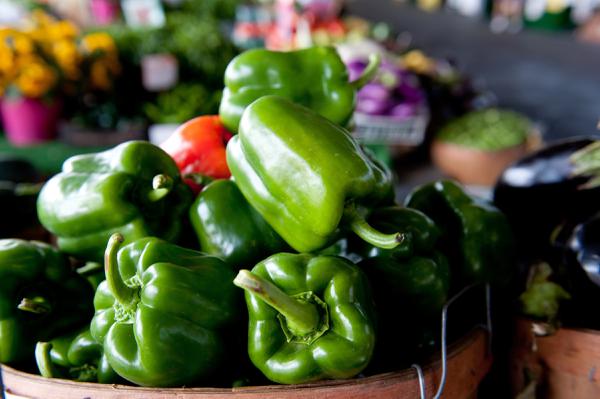 This publication discusses the environmental, economic, health, and community benefits that local food systems provide to communities.