Browse by Series: Soybean Disease Information
Ordered by popularity
Soybean Cyst Nematode
Soybean cyst nematode limits yields in every major soybean production region worldwide. This disease note describes SCN in North Carolina and its management.
Soybean Stem Canker
This soybean disease factsheet describes southern stem canker, a disease of soybeans in North Carolina.
Root Knot Nematode of Soybean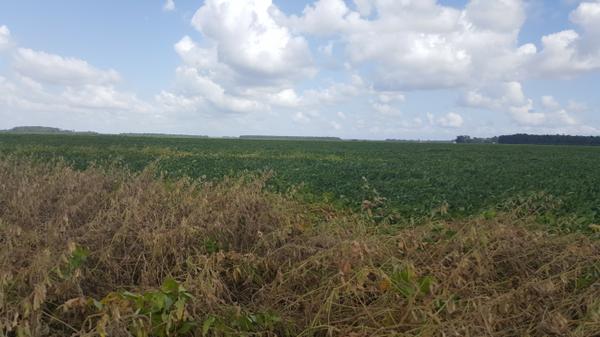 Root knot nematodes can cause significant damages to soybean fields in North Carolina. This factsheet describes the different species of root knot nematodes and their management in soybean production.