Browse by Author: Yara Rosado Rivera
Ordered by popularity
Black Shank of Tobacco
Black shank is an economically important disease of tobacco that threatens production in North Carolina. This factsheet provides information about the causal organism (Phytophthora nicotianae) and its management.
Corn Rusts: Common and Southern Rust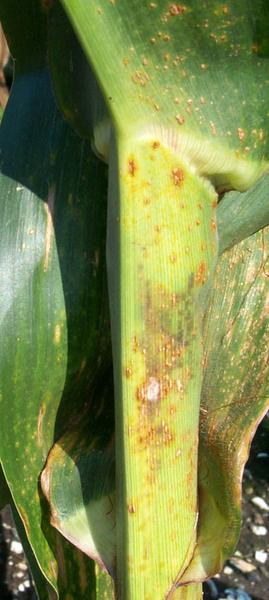 Common and southern corn rusts may affect corn in North Carolina. Management for each is specific to the rust, and proper identification is necessary to determine the appropriate tools to use.
Root Knot Nematode of Cotton
Cotton root knot nematodes are capable of causing significant losses to cotton production. In addition to direct damage, root knot nematode can allow for secondary pathogens to impact yields, as well. This publication describes root knot nematodes and their management in cotton.